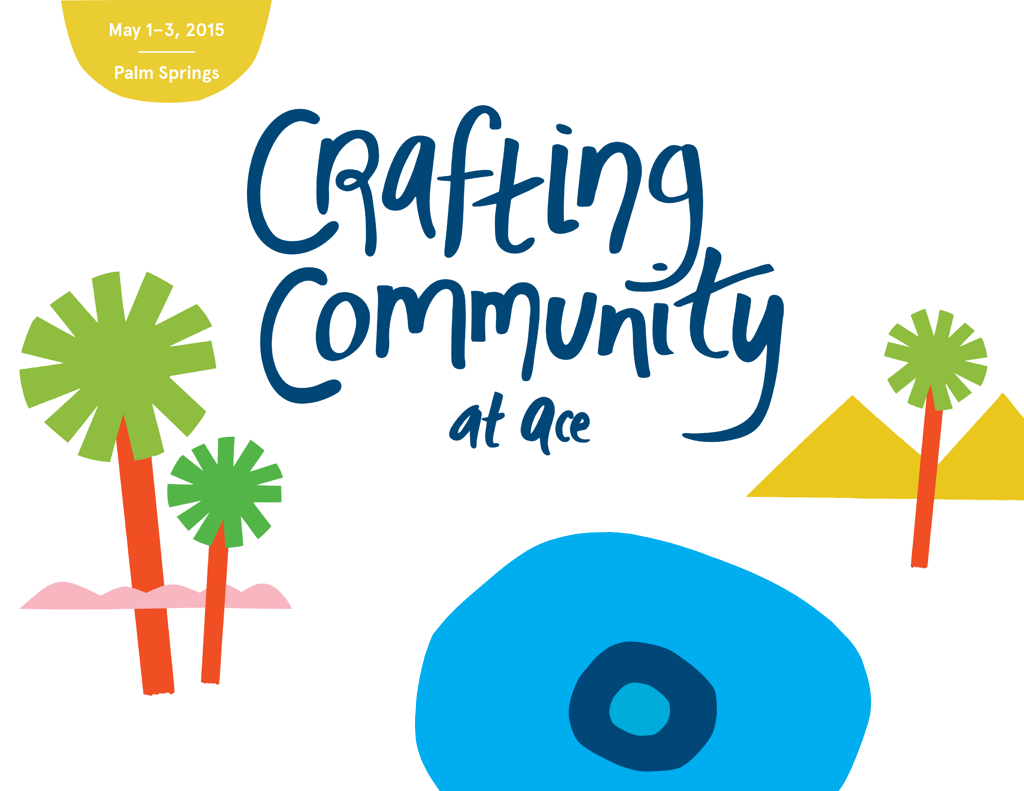 Crafting Community
While at Karen Kimmel Studio, I worked on branding for Crafting Community - an annual family retreat conceived, designed and produced by Karen Kimmel Studio, featuring crafting workshops lead by some of the most exciting voices in contemporary design, recreation, and compelling brand activations.
Package design for Crafting Community kits - a fun way to bring the crafts from the events home with you to do yourself.
A Day of Wow was a one day back to school crafting event hosted by Zappos in Austin, TX in collaboration with Crafting Community. The centerpiece of the Day of WOW was a colorful main street, as seen through the playful lens of Zappos. Event branding and collateral design. Main street concepting and pattern design.